WHAT IS IT?
The Conquer Series is a powerful cinematic study that is transforming the lives of men around the world. Now in two action packed volumes, each containing Biblical teaching and proven principles to help men conquer porn and walk in freedom.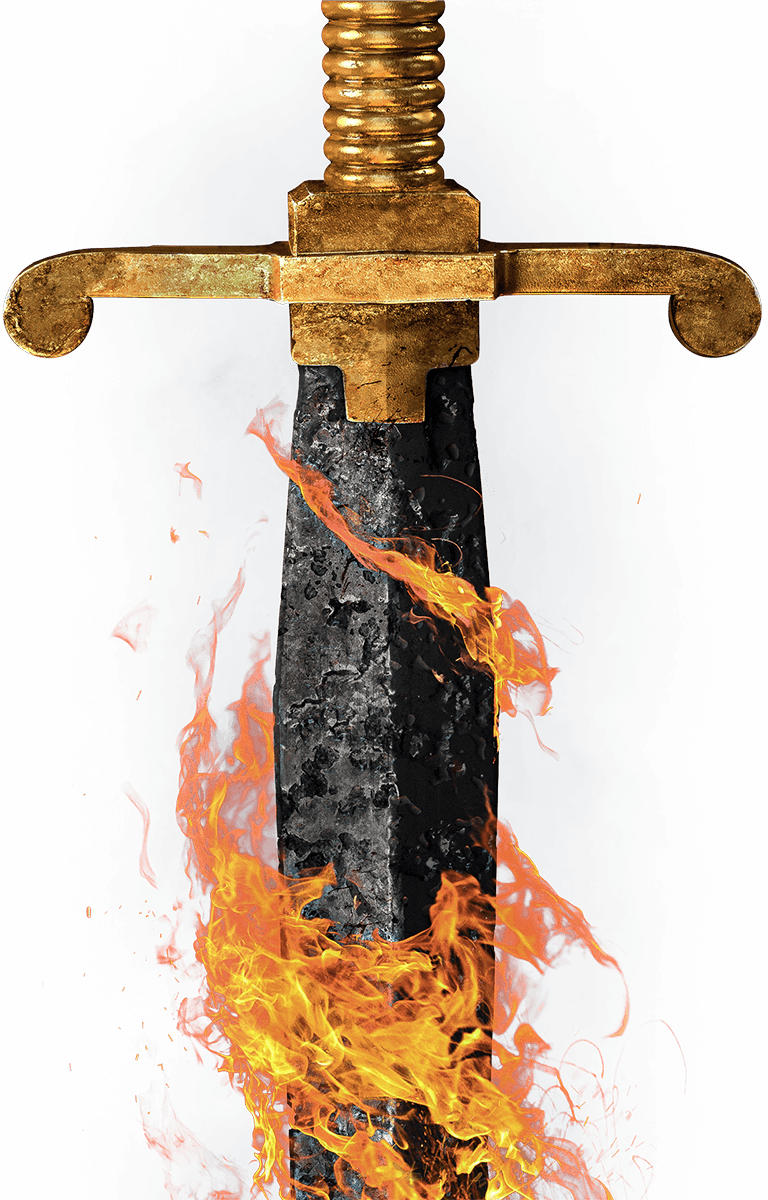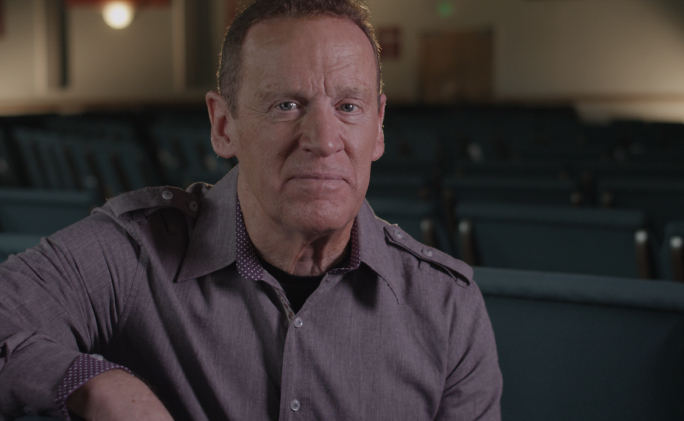 A Game changer for Men who are Struggling
Men are finding freedom by the thousands. Dr. Ted Roberts, host of the Conquer Series, has personally counseled over 10,000 men with a 90% success rate. He's taken his proven Biblically-based process and incorporated it into the Conquer Series. We are now seeing thousands of men finding freedom from porn and remaining free for years!
"This series has helped change my life. The healing it has caused has revolutionized my relationship with my wife, kids, and people at church. The only thing I regret is not having this info 15 years ago."
Strategies to Prevail

Against The Enemy

Dr. Roberts' real and raw approach is unique. He takes us through a journey of discovery, laying out spiritual strategies, presenting scientific facts and, in military style, teaching men how to use the weapons God has given them to prevail against the enemy of their souls. Having battled and triumphed against sexual temptation himself, Dr. Roberts gets it. His message is bold and direct, but also gracious and loving.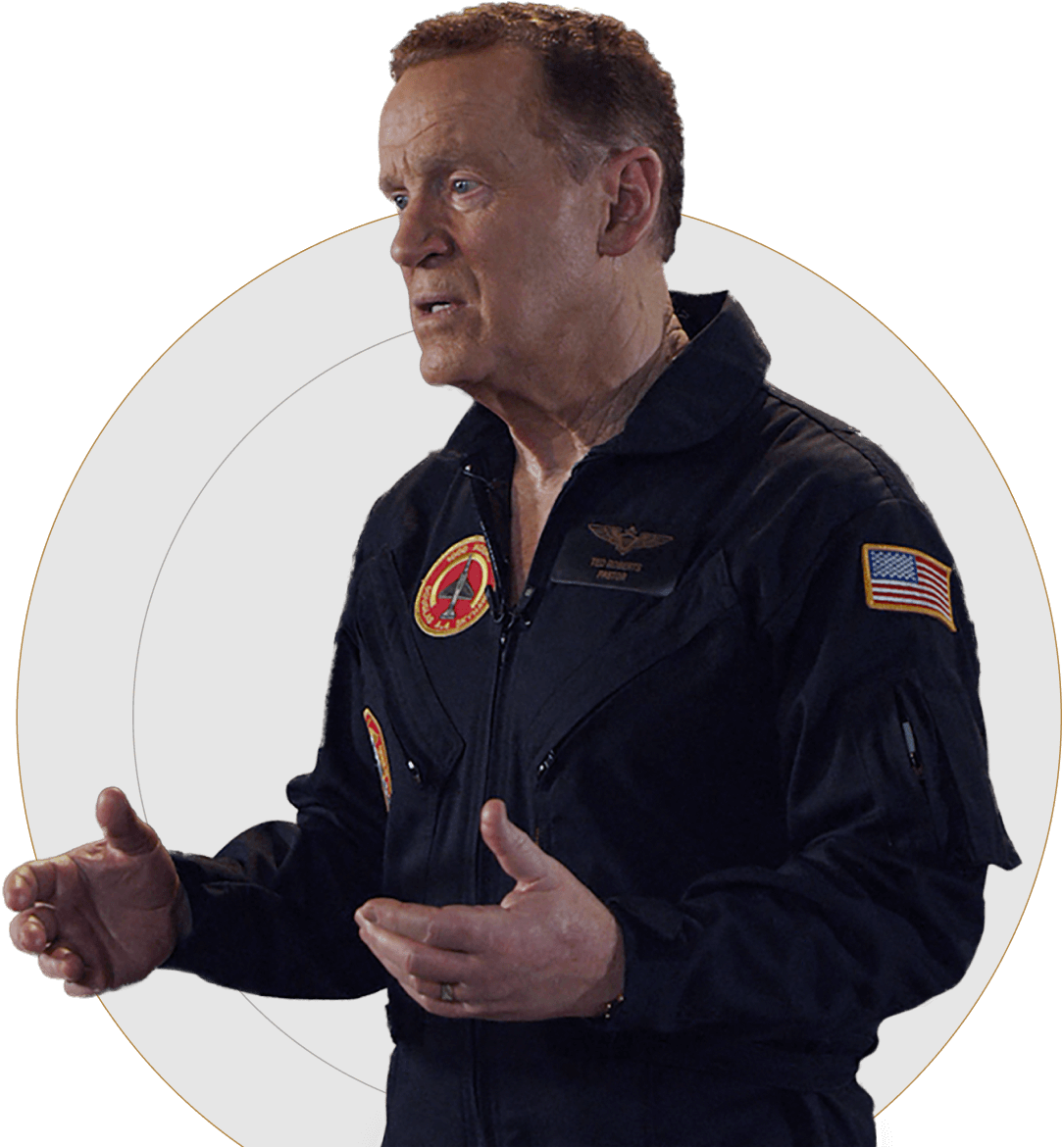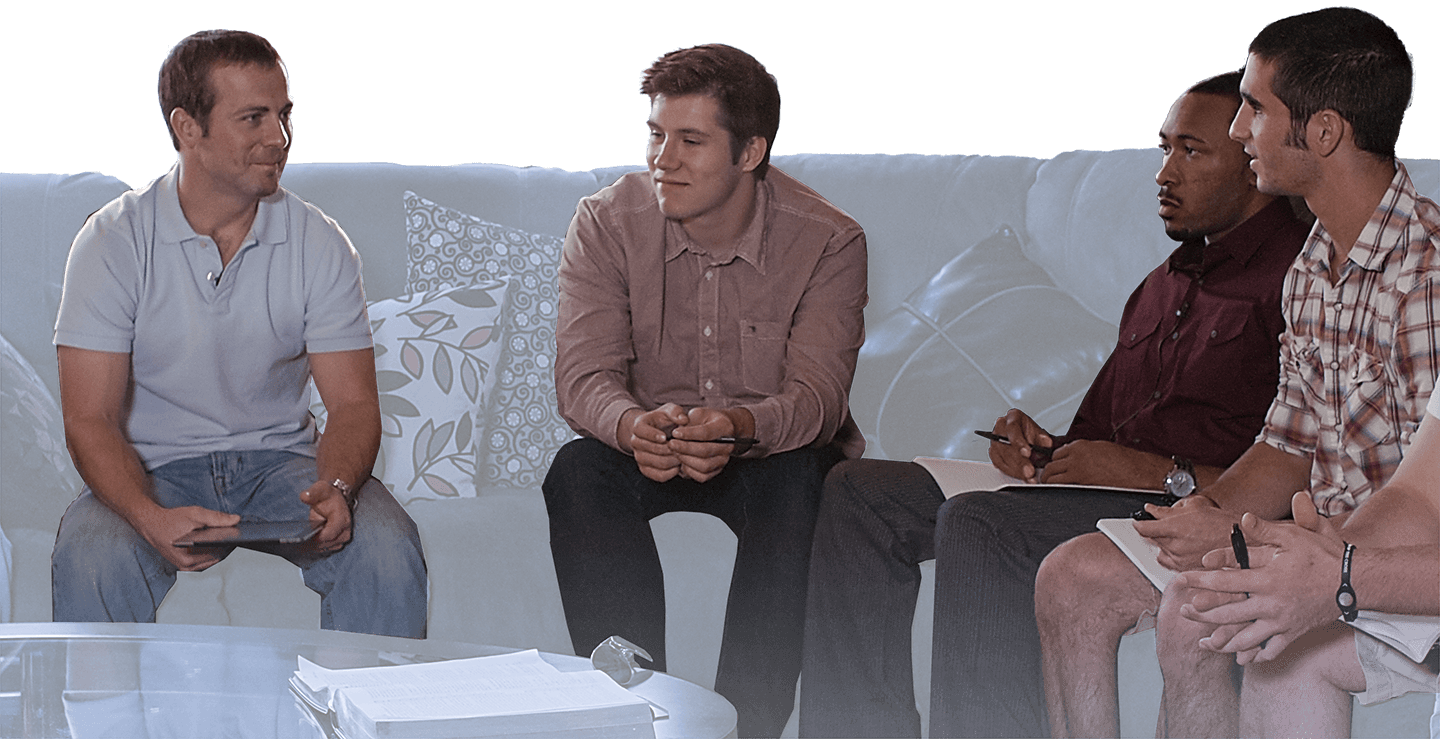 Ideal for Small Groups

and Home Study

Easily create a group, invite members, manage signups, and assign leaders. In a few clicks you're off to learning together, tracking progress, and experiencing true discipleship. Healing happens here.

The Conquer Series is designed for small groups, but is also ideal for self-study. While you watch each series at your own pace, use the powerful tools to track your progress and reveal patterns.
Action Packed Battle

Reenactments

Included in each episode are action-packed cinematic reenactments based on Dr. Roberts' battle experience, mind-blowing interviews with brain experts and empowering testimonies by famous male Christian role models, who each inspire us to keep fighting and remind us that any man can become more than a conqueror through Christ, regardless of how many times he's failed.
"There is no hope of revival in the church today unless men are helped to get free with Biblical answers that actually work."